Academy Awards Oscars 2016
February 29, 2016 @ 5:30 pm

-

8:30 pm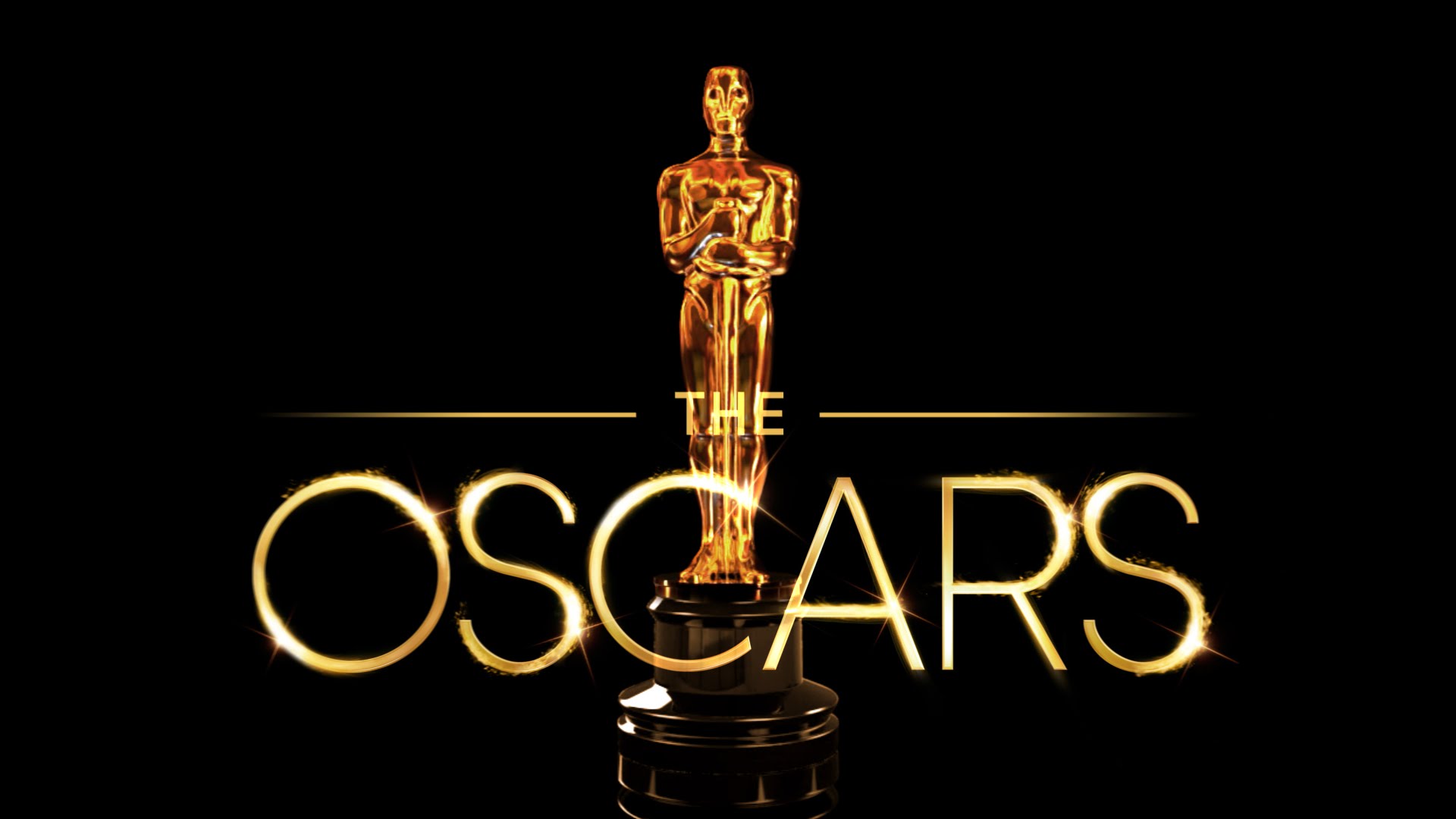 The Academy Awards, or "Oscars", is an annual American awards ceremony hosted by the Academy of Motion Picture Arts and Sciences to recognize excellence in cinematic achievements in the film industry as assessed by the Academy's voting membership. The various category winners are awarded a copy of a statuette, officially called the Academy Award of Merit, which has become commonly known by its nickname "Oscar". The awards, first presented in 1929 at the Hollywood Roosevelt Hotel, are overseen by the Academy of Motion Picture Arts and Sciences (AMPAS).
The awards ceremony was first broadcast to radio in 1930 and televised in 1953. It is now seen live in more than 200 countries and can be streamed live online. The Oscars is the oldest entertainment awards ceremony; its equivalents, the Emmy Awards for television, the Tony Awards for theatre, and the Grammy Awards for music and recording, are modeled after the Academy Awards.
The 88th Academy Awards ceremony is being held at the Dolby Theatre on February 28, 2016 and hosted by Chris Rock. A total of 2,947 Oscars have been awarded since the inception of the award through the 87th.
Oscar Nominees:
Actress in a Leading Role
Actor in a Supporting Role
Actress in a Supporting Role
Documentary (Short Subject)
Writing (Adapted Screenplay)
Writing (Original Screenplay)
German Edward Morales Agent Talent Manager