Actors Workshop – Learn to Speak Up and Speak Out
May 16, 2016 @ 7:00 pm

-

10:00 pm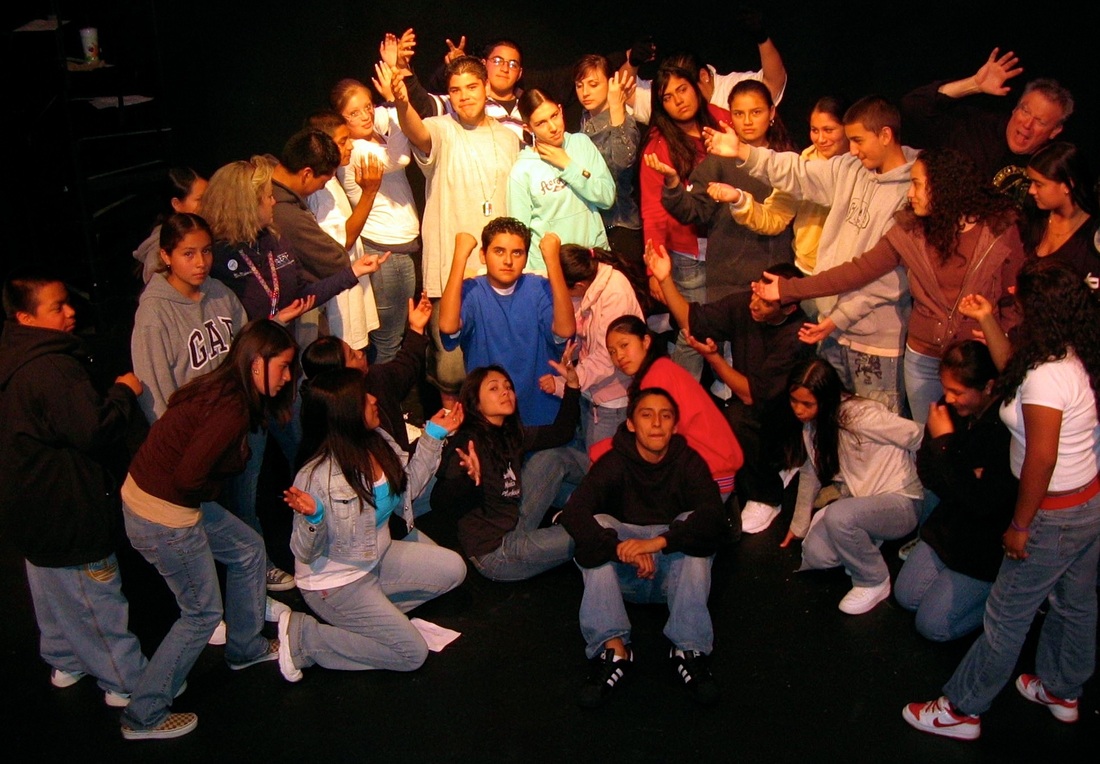 Great in so many ways! exclaims Maroon 5s Mickey Madden. Its Chris DeCarlos empowerment method, Actors Workshop (AW) at Santa Monica Playhouse, helping you conquer the critic within, overcome competition fear, and have fun discovering your artists voice while unleashing your creativity using theatre to enhance communication, explore inter-personal relationships and manage the challenges of daily living. Its a great tool for actors at all levels of proficiency, augmenting audition, cold reading and on-the-spot decision-making techniques and an empowering creative experience for anyone who would like to boost their self-confidence and power up their ability to speak up and speak out. Now celebrating its 55th anniversary, AW is the oldest continually-running acting program in LA. Founded in 1960 by actors Ted Roter, James Arness and Eric Braeden, it was inherited by Playhouse Artistic Director DeCarlo in 1973 and is still personally taught by him Monday evenings throughout the year. The AW method offers amazing skills for professional and non-professional, performer and non-performer alike. Small classes! Personal attention! Students come from all walks of life and have included Broadway actors, TV personalities, athletes, therapists, engineers, poets, professors, a neurosurgeon and a District Attorney. Enrollment is now open for the January-February session. Enrollment interview includes free personal evaluation by one of LAs foremost directors.
Santa Monica Playhouse, a not-for-profit, professional intimate theatre and educational conservatory, concentrates its efforts in three areas: The creation of exciting, unique and unusual theatre from classical and contemporary sources, especially those not usually seen on the Los Angeles stage, to create art of social relevance, to expand the language of theatre as a means of expression, and to originate consequential theatrical experiences that are essential to the health and evolution of our local, national, and global communities.
The mentoring of new artists, offering the highest quality creative-educational training and career development, kindling motivation, renewed self-esteem and respect for others, offering presentations to the socio-economically disadvantaged and scholarships to the under-served and opportunities for artists to grow and flourish, re-introducing today's mass-media oriented society to the potential of the living stage as an enriching tool for sensitivity, creativity, and personal exploration.
A dedication to community and cultural exchange, utilizing the power of theatre to connect people of all ages and areas of society, allowing them to honor and embrace diverse and shared cultures and traditions through experiences that provide dynamic tools to resolve conflicts, a passion for self-expression, and a sense of purpose in using the creative process to meet both the daily and the exceptional challenges inherent in our shared humanity.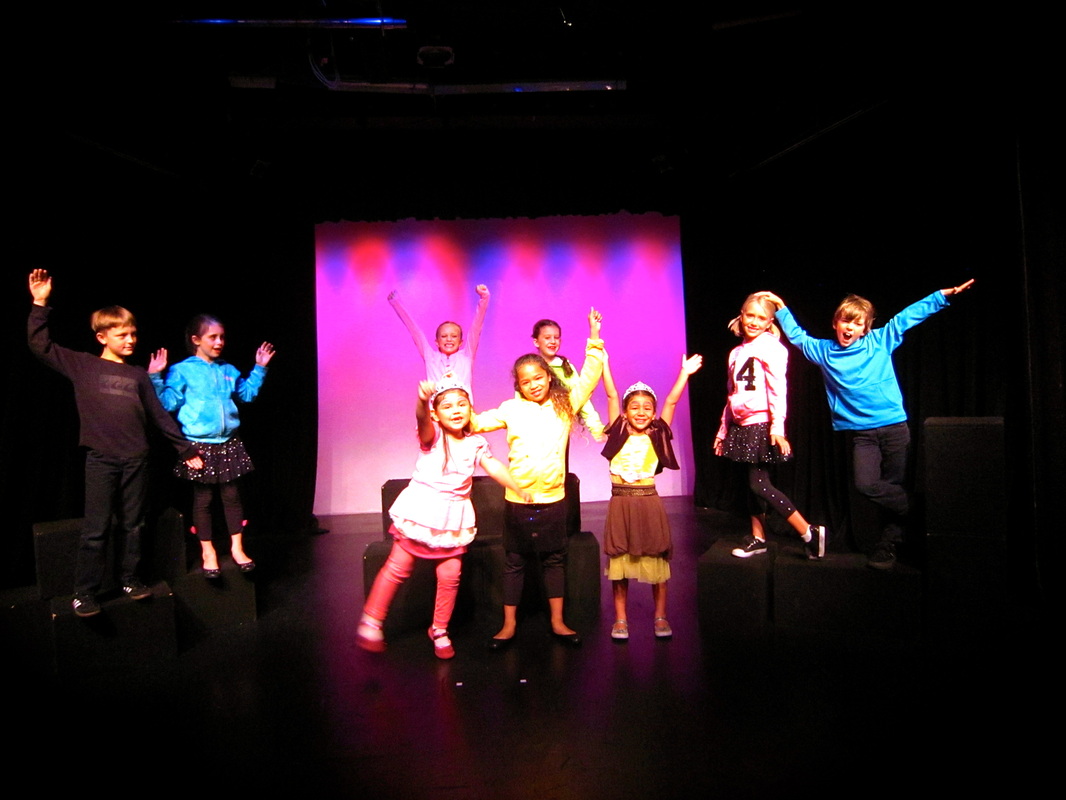 German Edward Morales Agent Talent Manager