Actors Workshops for Adults
September 19, 2016 @ 7:00 pm

-

10:00 pm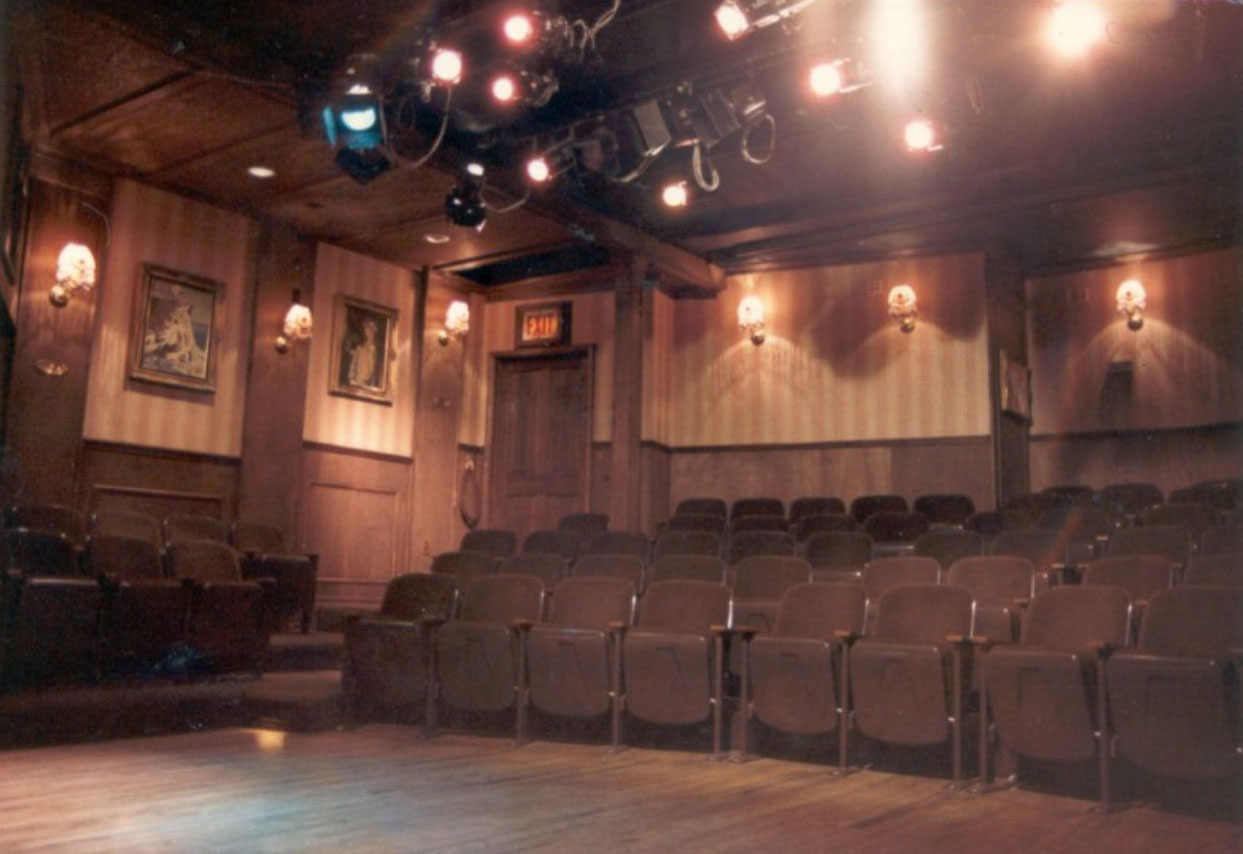 The unique approach of Actors' Workshop allows beginners through professionals from all walks of life to explore and expand personal boundaries. In addition to working professionals in the performing arts, members of Actors' Workshop have included students, athletes, attorneys, educators, therapists, engineers, architects, painters, poets, neurosurgeons and veterinarians.
Artists who have worked under Mr. DeCarlo's direction include Frank Aletter, Haskell Anderson Jr., Zina Bethune, Joe Bologna, Michael Callan, Molly Cheek, George Coe, Sandy Faison, Deborah Harman, Alice Hirson, Peter Jason, Matthew Laurence, Barbara Minkus, Priscilla Morill, Ron Palillo, Stuart Pankin, William Schallert, Albie Selznick, Sammy Shore, Louise Sorrell, Todd Susman, Renee Taylor, Dianne Turley Travis, Renn Woods and playwrights Brenda Krantz, Rose Lieman Goldemberg, Jerry Mayer and Annie Reiner.
---
UNLEASH YOUR CREATIVE SELF
CONQUER THE CRITIC WITHIN
CONQUER COMPETITION FEAR
CONNECT YOUR PERSONAL DRAMA TO YOUR PUBLIC FACE
ENGAGE IN CREATIVE PROBLEM-SOLVING
FIND YOUR INNER VOICE
CONNECT WITH EVERY CHARACTER YOU PLAY
EMPOWER YOUR IMAGINATION
MAKE THE WRITTEN WORDS COME ALIVE
DUES: $200.00 for each six-week session.
Acceptance is by interview only, and enrollment is limited.
FOR INITIAL INTERVIEW and FREE PERSONAL CONSULTATION and EVALUATION please call: 310-394-9779 ext. 3 or email education@santamonicaplayhouse.com
Monday evenings, 7:00pm to 10:00pm   
German Edward Morales Agent Talent Manager