Asians on Film Festival 2017
January 20, 2017

-

January 22, 2017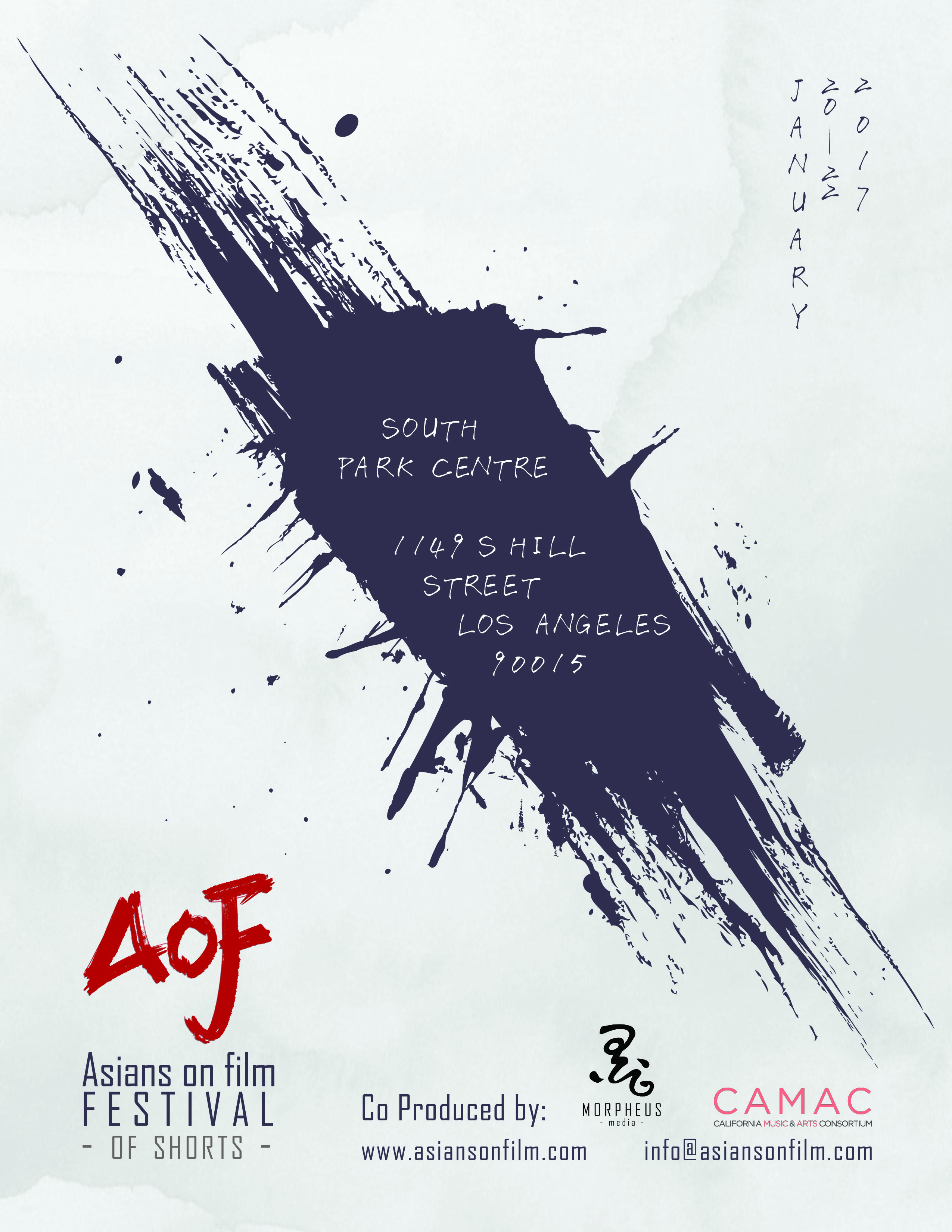 Asians on Film Festival of Shorts is excited to announce our 5th annual film festival taking place at the South Park Centre in downtown Los Angeles January 20th-22nd, 2017. We have grown and expanded dramatically since our 1st year and can't thank you​ enough​ for appreciating and supporting​ our vision, because you are the reason we are here.
This year we have received over 400 submissions from 15 countries and regions (US, China, Canada, UK, India, Japan, South Korea, Germany, Denmark,  Belgium, Nepal, etc.) and will be screening close to 60 of them.
A​s a 501(c)3 nonprofit organization our primary goal is to promote Asian American talent in the Hollywood film industry. You can help us help you simply by engaging in out social media and sharing it to your friends and family, especially our YouTube channel and ​AOF Facebook page. THANK YOU FOR SUPPORTING ASIANS ON FILM !
Co-Produced by: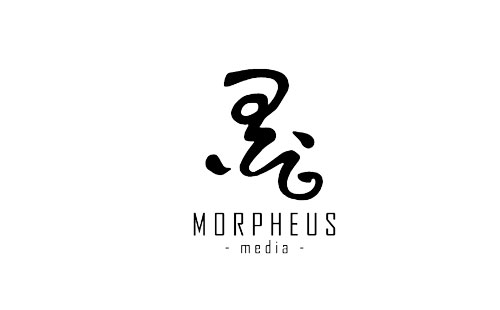 www.morpheusmedia.com
Morpheus Media LLC is an entertainment production start-up based in Los Angeles, California. Co-founded by Fiona Li and Eric Pan, the company is established to serve the film and entertainment production, investment, and development in both the U.S. and China.  With its long-term relationship with the top-tier Hollywood talents, the company further leverages its reputational market-place and credibility to build on project development, IP incubation, and all kinds of productions.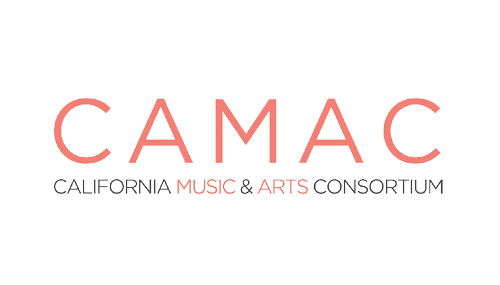 www.camacla.us
The California Music & Arts Consortium is a team of media/entertainment industry professionals deeply entrenched in the rich cultural and artistic resources of California and Asia.
Our mission is to promote Daoist healthy lifestyle and sustainability through music, arts, TV, film and events through highly visible international projects and global initiatives.
By connecting global demand to an evolving network of California's immense music and art entities through consultation, production, and outreach services, CAMAC is bringing opportunity to domestic sources and artistry to international clients.
Through highly visible music and arts initiatives, CAMAC will seek to promote sustainability through Daoist and Buddhist healthy lifestyle practices. We believe in sustainability as a lifestyle, not more products.
We are actively involved in international music production, distribution, media licensing, talent recruitment, TV & film development and financing, lifestyle and sustainability development.
Bridging CA cultural resources with global demand.
Bringing healthy & sustainable lifestyles from China to California.
German Edward Morales Agent Talent Manager