Burbank International Film Festival 2015
September 9, 2015

-

September 13, 2015

The Burbank International Film Festival is pleased to announce the 2015 program including 15 world premieres, and a record-breaking 700 submissions from independent filmmakers representing 31 countries. Now in its 7th year, the Burbank International Film Festival will screen more than 75 films at the AMC Theaters in Downtown Burbank from Wednesday September 9, through Sunday, September 13, 2015.
Burbank International Film Festival's five-day celebration of independent film brings together emerging international talent, film enthusiasts, and industry leaders to experience the best in contemporary film in Burbank, the Media Capital of the World.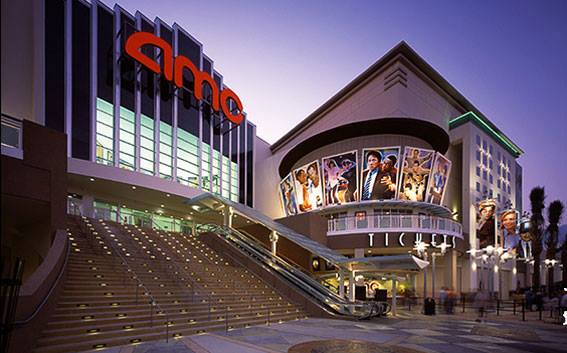 Festival Screening Schedule
http://www.burbankfilmfest.org/2015-festival-screening-schedule/
The 7th Burbank International Film Festival is proud to present:
WORLD PREMIERES (partial list)
"Hoovey" (2015) directed by Sean McNamara (Soul Surfer) and starring Patrick Warburton and Lauren Holly, is the inspiring and true story of a Midwestern basketball family that, with God's help, stayed in the game and won.
"The Martial Arts Kid" (2015) directed Michael Baumgarten and starring Don Wilson and Cynthia Rothrock. When a troubled teen from Cleveland experiences bullying in Cocoa Beach, he soon learns martial arts to gain confidence and self-defense skills.
"The Whistler" (2015) directed by Lee Harry (student Academy Award-Winner) and starring Arthur Hanket. A recently released mental patient moves into a quiet suburban neighborhood where he must contend with an obnoxiously noisy neighbor.
30th ANNIVERSARY SCREENING OF "BACK TO THE FUTURE"
Saturday, September 12, 5:00 PM at the Downtown Burbank AMC Town Center 6
Sci-fi classic "Back To The Future" (1985) is presented as part the festival's "History of Cinema" program, which introduces classic studio films from a historical perspective, inspiring young audiences to develop a deeper appreciation for the art of filmmaking.
NIGHT OF SCIENCE FICTION FANTASY AND HORROR
Saturday, September 12, 7:30 PM at the IATSE Local 80 Soundstage
An evening dedicated to screening the best in independent sci-fi, fantasy, and horror films. This out-of-this-world event includes a galactic afterparty with live music, a DeLorean time machine replica for photo ops, and interplanetary intoxications courtesy of 40 Degrees Vodka, Monster energy drinks, as well as tastings from area restaurants.
AWARENESS AND DIVERSITY IN FILM AWARDS
Sunday, September 13, 5:30 PM at The Castaway
The Burbank International Film Festival is proud to present two awards honoring filmmakers and celebrities who utilize the art of film not only to educate, but to transform the public's awareness of socially conscious issues. Prior honorees include RJ Mitte (Breaking Bad), and Lou Ferrigno (The Hulk).
CLOSING NIGHT AWARDS GALA
Sunday, September 13, 5:30 PM at The Castaway
An awards gala honoring filmmakers and industry icons who have shaped the world of cinema today. This semi-formal event includes red carpet arrivals, honoree presentations, awards show dinner, and cocktail reception.
LOS ANGELES COUNTY STUDENT FILMMAKERS AWARD
Shining a light on the talent of tomorrow, the Los Angeles County Student Filmmakers Award encourages and honors Burbank and L.A. County middle-high school student filmmakers. Leading contenders will be screened during the festival, with the winning film receiving an award at the closing night gala on September 13.
The Burbank International Film Festival is a 501(c)(3) non-profit organization headquartered in Burbank, California. Presented in partnership with Visit Burbank, Downtown Burbank Partnership, and Woodbury University. For further information, schedules, and tickets, please visit www.burbankfilmfest.org"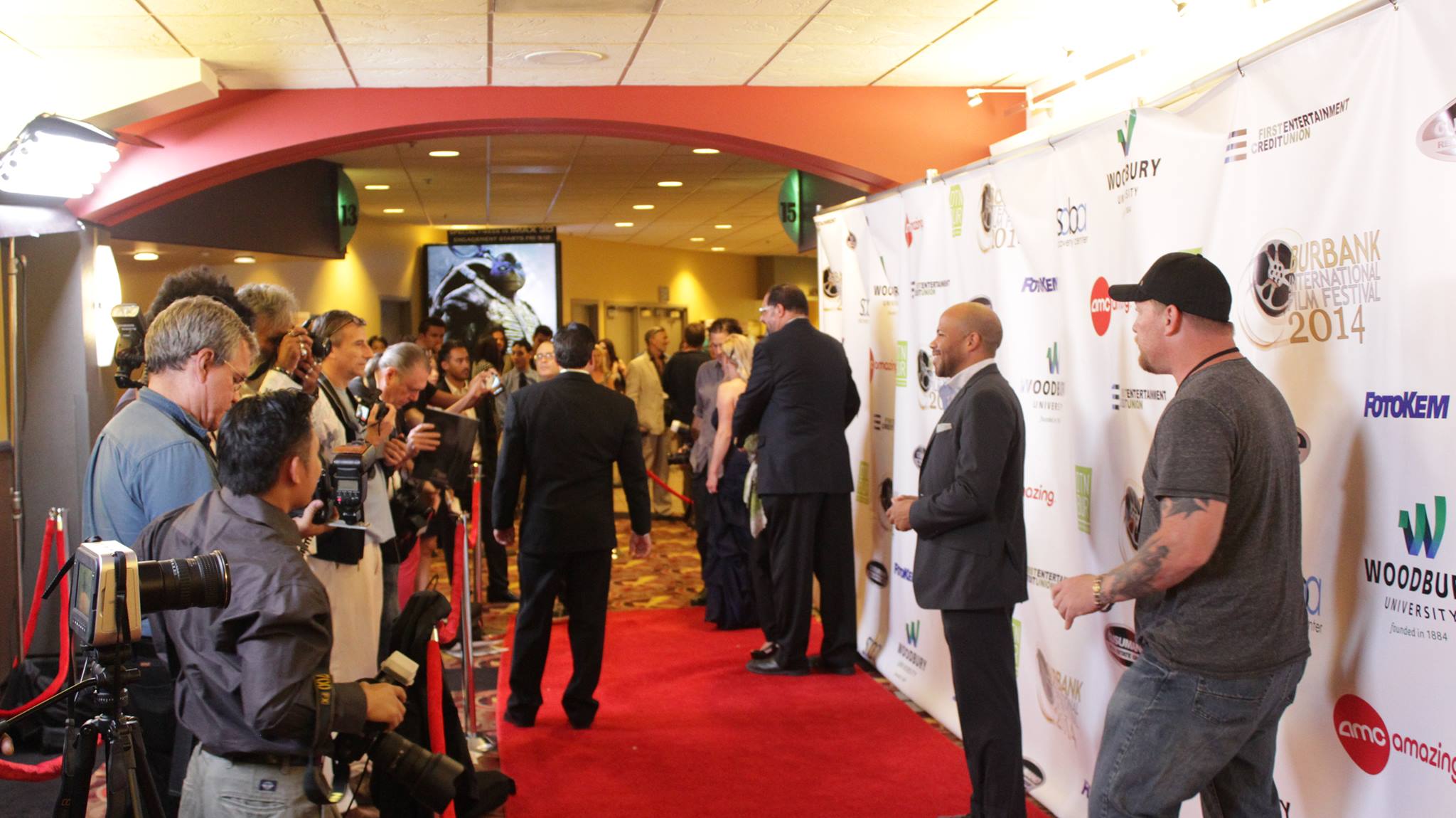 The Burbank International Film Festival Board of Directors is comprised of talented industry professionals and production executives who work within the studio system. Our festival judges, screening committees, and even many of our volunteers are respected professionals in the motion picture and television industry. Our festival awards categories mirror the Academy of Motion Pictures Arts and Sciences, and The Annie Awards.
Mission Statement
Our mission is to promote up-and-coming filmmakers by providing a gateway to expand their careers in the entertainment industry. We shine a light on the unknown talent of today, helping them become the celebrated filmmakers of tomorrow. Not only do we actively champion independent filmmaking, we are one of the few, if not the only film festival in the world that offers film distribution seminars to help filmmakers guide their cinematic vision toward profitability.
The Burbank International Film Festival is a California non-profit organization operating as a 501C3 tax-exempt corporation.
German Edward Morales Agent Talent Manager