Kevin Bacon joins Julia Roberts in Leave The World Behind
June 23, 2022

-

August 26, 2022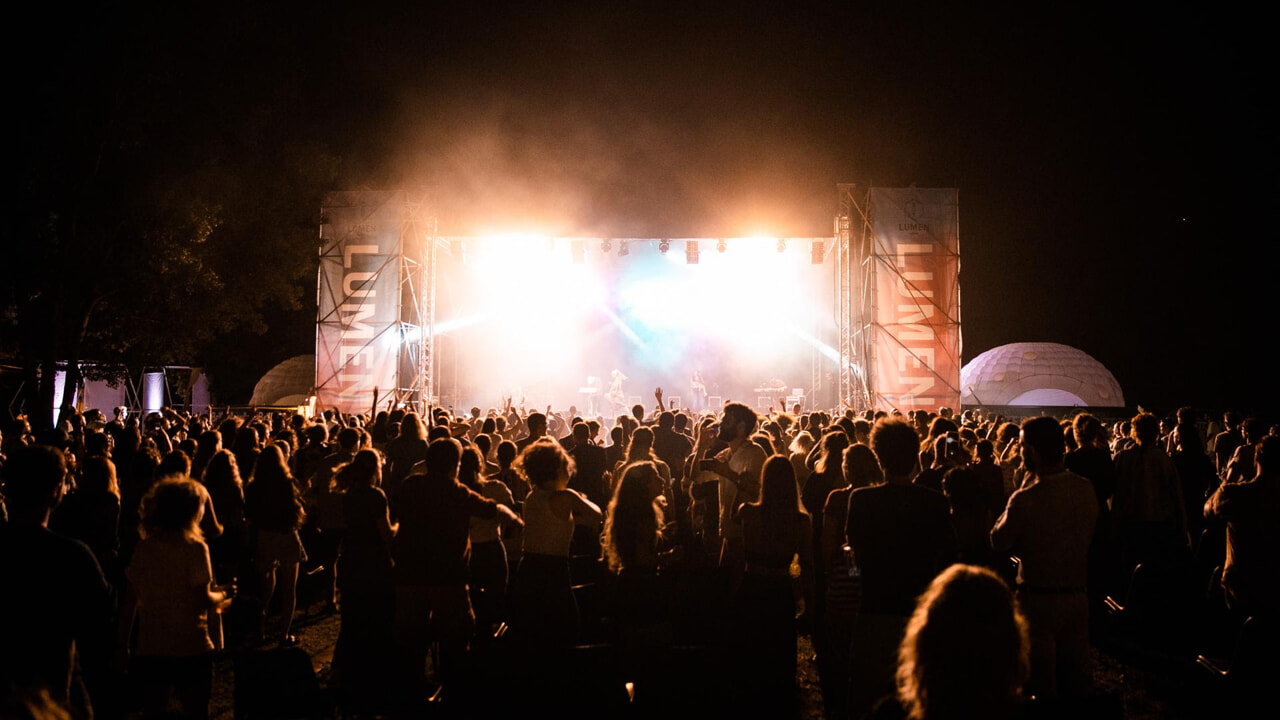 The Lumen Festival of Vicenza, now in its tenth year of life, now warms up the engines for an unforgettable summer 2022 and does so by announcing artists, dates, locations and all the news of an edition that promises to be not to be missed, including the introduction of an afternoon program of conferences and workshops that will involve public figures and experts of absolute importance.
The festival returns from 23 to 26 June in the wonderful setting of Spark, the area for music, sports, food and entertainment on the shores of the beautiful Marola lake, a stone's throw from the center of Vicenza. 5000 square meters with an equipped beach, bars, restaurants, beach volleyball and paddle courts, wakeboarding on the lake, gym and much more.
To kick off the dances on the evening of Thursday 23 June will be an old and lucky acquaintance of the festival, MYSS KETA. "Performer, rapper with a punk attitude, pop icon, definitive diva" as she likes to define herself, she returns to Vicenza to bring us all her irreverent energy and her irresistible stage presence, after having blown under the stage of the Lumen Festival in 2019 over 7000 people. In support, the Venetian electro-duo of Queen of Saba, emerging artists who are entering the scene with colorful impetuosity, intent on dismantling the dogmas of genre and wandering and exploring the infinite facets of art, music, being.
German Edward Morales Agent Talent Manager