The 22nd Annual Screen Actors Guild Awards 2016
January 30, 2016 @ 8:00 pm

The 22nd Annual Screen Actors Guild Awards, honoring the best achievements in film and television performances for the year 2015, will be presented on January 30, 2016 on both TNT and TBS 8:00 p.m. EST / 5:00 p.m. PST. Nominees were announced on December 9, 2015.  Carol Burnett was announced as the 2015 SAG Life Achievement Award honoree on July 20, 2015.
SAG Awards nominations come from two panels — one for film, one for TV — comprising roughly 2,200 randomly chosen voters from within the membership. But every SAG-AFTRA member in good standing — 116,741, per the group's count — chooses the winners. That kind of volume usually results in safe choices.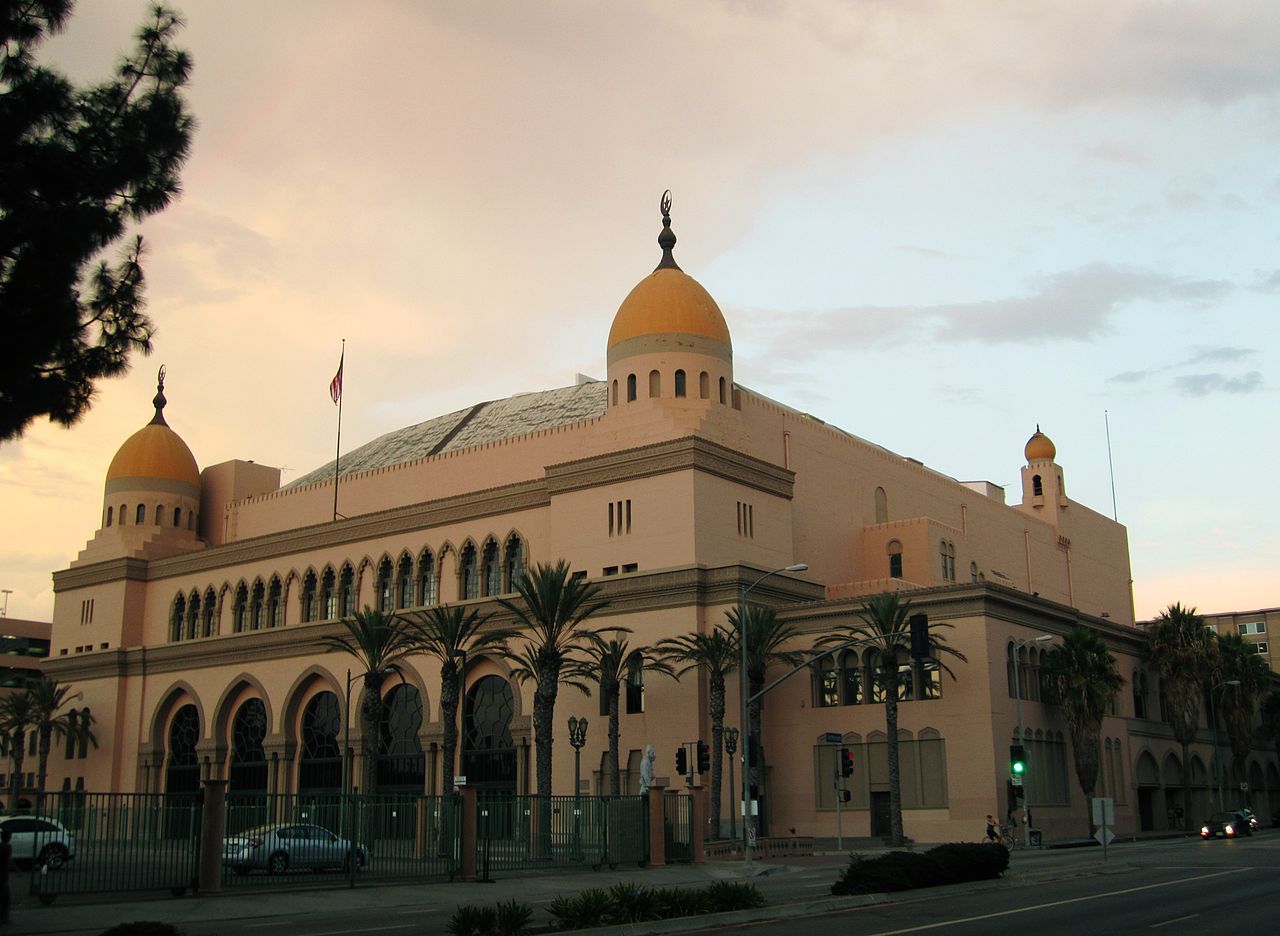 The historic Shrine Auditorium & Expo Hall is located in downtown Los Angeles next to USC. The Shrine has hosted many prestigious events such as the Academy Awards, the Grammy's, the SAG Awards, People's Choice Awards, BET Awards and more.
The venue comprises the single largest proscenium style stage with freestanding balcony in North America, with some 6,300 seats and an adjoining 54,000 square foot Expo Hall. The Shrine is operated by Goldenvoice.
The Shrine Auditorium plays the dual role of Southern California headquarters for the Shrine fraternity, as well as a public rental facility for live and televised arts and entertainment productions, theater productions, operas, movie screenings, meetings, conferences, trade shows and conventions.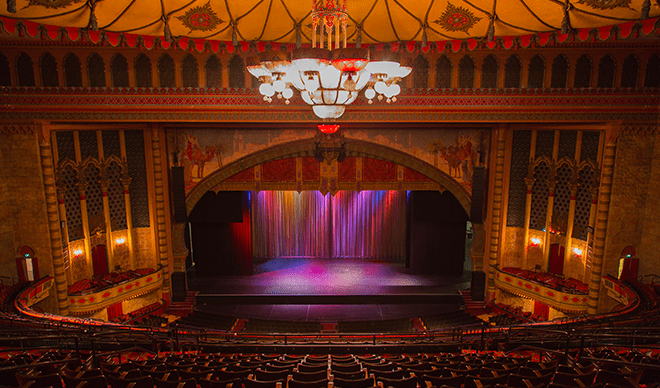 Outstanding Performance by a Female Actor in a Leading Role
Outstanding Performance by a Female Actor in a Supporting Role
Outstanding Performance by a Male Actor in a Leading Role
Outstanding Performance by a Male Actor in a Supporting Role
Outstanding Performance by a Cast in a Motion Picture
Outstanding Performance by a Stunt Ensemble in a Motion Picture
Outstanding Performance by a Female Actor in a Miniseries or Television Movie
Outstanding Performance by a Female Actor in a Drama Series
Outstanding Performance by a Female Actor in a Comedy Series
Outstanding Performance by a Male Actor in a Miniseries or Television Movie
Outstanding Performance by a Male Actor in a Drama Series
Outstanding Performance by a Male Actor in a Comedy Series
Outstanding Performance by an Ensemble in a Drama Series
Outstanding Performance by an Ensemble in a Comedy Series
Outstanding Performance by a Stunt Ensemble in a Television Series
German Edward Morales Agent Talent Manager