Academy Awards 2015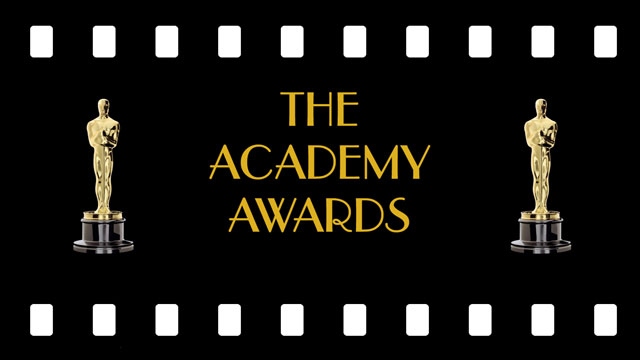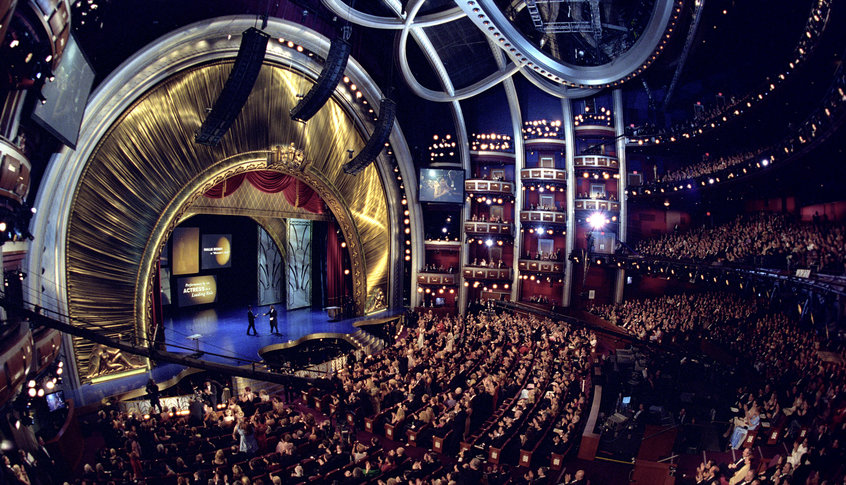 The Academy Awards or The Oscars is an annual American awards ceremony honoring cinematic achievements in the film industry. The various category winners are awarded a copy of a statuette, officially the Academy Award of Merit, that is better known by its nickname Oscar. The awards are overseen by the Academy of Motion Picture Arts and Sciences (AMPAS). The awards ceremony was first televised in 1953 and is now seen live in more than 200 countries. The Oscars is also the oldest entertainment awards ceremony; its equivalents, the Emmy Awards for television, the Tony Awards for theatre, and the Grammy Awards for music and recording, are modeled after the Academy Awards.
Although there are seven other types of annual awards presented by the Academy (the Irving G. Thalberg Memorial Award, the Jean Hersholt Humanitarian Award, the Gordon E. Sawyer Award, the Academy Scientific and Technical Award, the Academy Award for Technical Achievement, the John A. Bonner Medal of Commendation, and the Student Academy Award) plus two awards that are not presented annually (the Special Achievement Award in the form of an Oscar statuette and the Honorary Award that may or may not be in the form of an Oscar statuette), the best known one is the Academy Award of Merit more popularly known as the Oscar statuette. Made of gold-plated britannium on a black metal base, it is 13.5 in (34 cm) tall, weighs 8.5 lb (3.85 kg) and depicts a knight rendered in Art Deco style holding a crusader's sword standing on a reel of film with five spokes. The five spokes represent the original branches of the Academy: Actors, Writers, Directors, Producers, and Technicians.
The Academy of Motion Picture Arts and Sciences (AMPAS) is a professional honorary organization, which maintains a voting membership, which is divided into different branches, with each representing a different discipline in film production. Actors constitute the largest voting bloc of the Academy's composition.  All AMPAS members must be invited to join by the Board of Governors, on behalf of Academy Branch Executive Committees. Membership eligibility may be achieved by a competitive nomination or a member may submit a name based on other significant contribution to the field of motion pictures.
German Edward Morales Agent Talent Manager