Actors Workshop ShortBurst Theatre
March 14, 2016 @ 7:00 pm

-

10:00 pm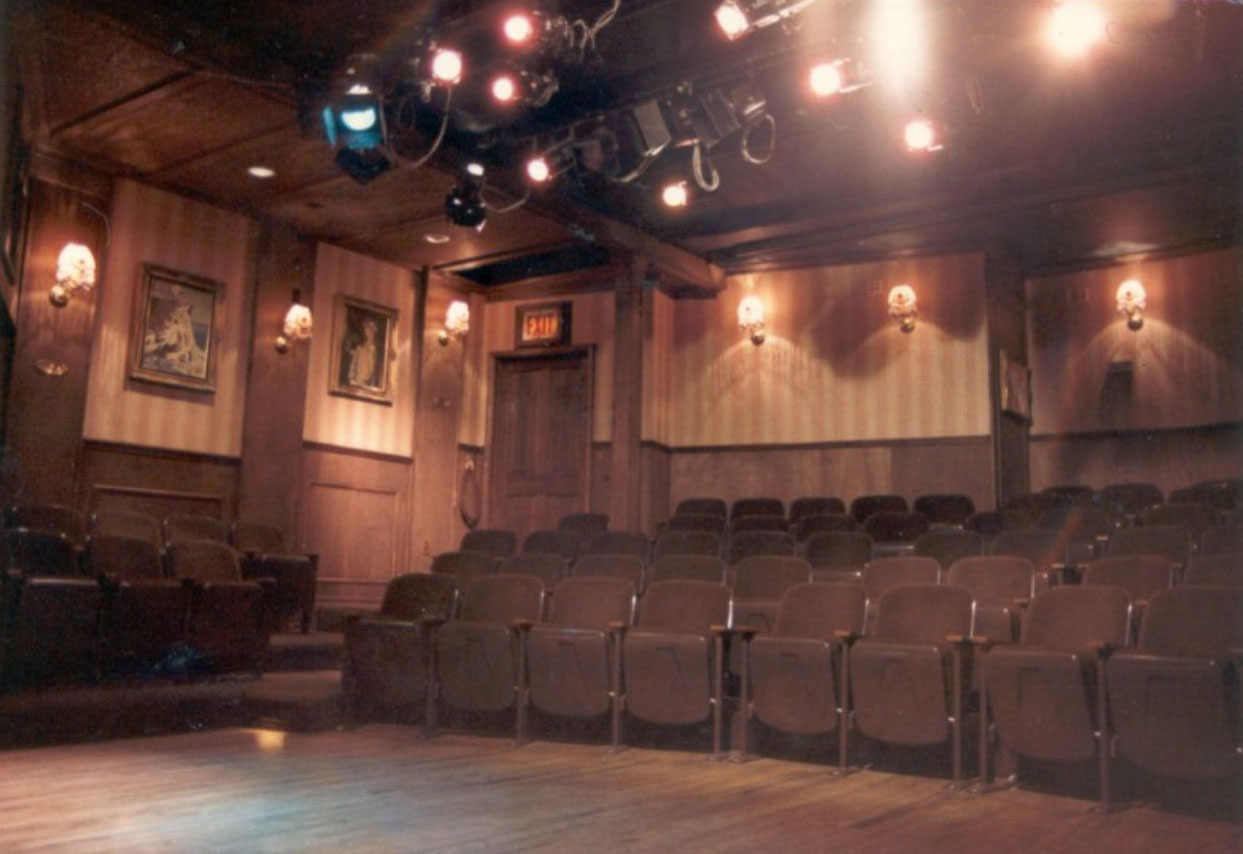 Actors Workshop Performance Theatre Lab ShortBurst® Theatre
A specially scheduled performance-based session directed by Playhouse Co-Artistic Director Chris DeCarlo, internationally renowned for his Short-Burst Theatre projects.
ShortBurst® Theatre combines movement, voice, performance art, text, ensemble work and the artist's voice to create intense, intimate, original theatre productions performed for the public. The ShortBurst® Theatre Performance Lab will be offered March 14 to May 9, 2016, meeting Monday evenings, 7:00 to 10:00pm, culminating in a performance for the public.  Dues: $250.
Sessions are scheduled at the discretion of Mr. DeCarlo and the Playhouse Education Conservatory Staff when there are a requisite number of eligible and committed theatre artists.
Class times are arranged based on the schedule of the participants and theatre availability (sometimes weekends, sometimes weekday mornings, afternoons or evenings), typically in an intense two to three week time period, with two, three or four culminating performances.
Prerequisite: director approval and/or participation in at least one Monday Night Actors Workshop Session.  For more information, please contact 310-394-9779 ext 3 or email education@santamonicaplayhouse.com.
German Edward Morales Agent Talent Manager