"Emma Approved" at YouTube Space LA
October 7, 2015 @ 7:00 pm

-

10:00 pm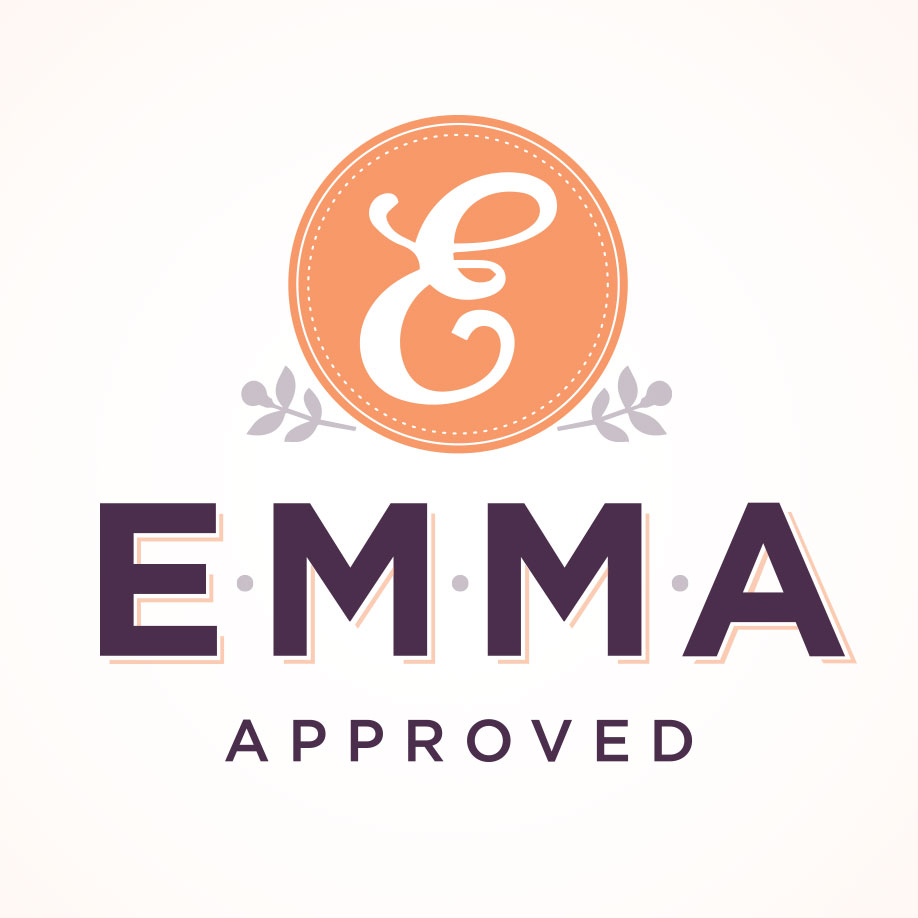 Come join us and the cast and crew of the Primetime Emmy-winning series "Emma Approved"
at YouTube Space LA for a panel, Q&A, and of course…. fun-filled celebrations.
You must RSVP for this event here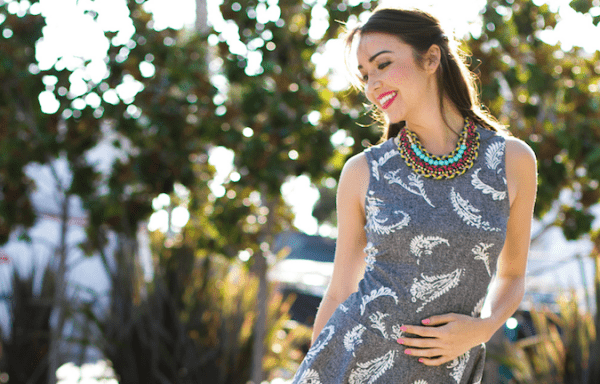 I always try to leave my clients with a piece of advice or wisdom they will (hopefully) find useful even after our official working relationship has ended. I don't think I've done my job properly if I haven't found a way to help them help themselves. Self reliance is always Emma Approved!
For the last several weeks, I have been my own client, attempting to make amends for the wrongs I have done to some of the wonderful people in my life. Admitting and facing my own emotions. Trying to put the needs of those I care about before my own, even when I thought it would cause me pain. And finally, opening myself up to the vulnerability that loving someone requires. It's taken a lot of soul searching and difficult conversations, as well as several pints of Chunky Monkey, but I now think I'm ready to move on to the next phase of my life. While I'm not sure exactly what that is, I do know I will be doing so surrounded by a small band of true friends and loved ones who teach me every day through their own actions about the kind of person I want to be.
I have loved sharing my thoughts with you on the EmmaApproved.com blog, but in the interest of having more work/life balance, I'm going to take a break from posting for awhile and focus more on the "life" part of the equation. Recently, I've added a few more factors, and it's all adding up to sum-thing very special (wow, I'm making math jokes. What have you done to me, Alex Knightley?!?!?). And I owe it to both myself and those I love to take the time to focus inward and fully explore all the possibilities without the distraction of airing all my inner thoughts to the public before taking into account the needs of those I'm closest to.
Thank you for taking this journey with me – it has meant so much to hear your stories and share in your triumphs. I hope to be back with more wisdom to pass along. And remember, as long as you never stop learning and never stop growing, you will always be Emma Approved!
German Edward Morales Agent Talent Manager