Los Angeles Fashion Week 2015
October 5, 2015 @ 8:00 am

-

October 18, 2015 @ 5:00 pm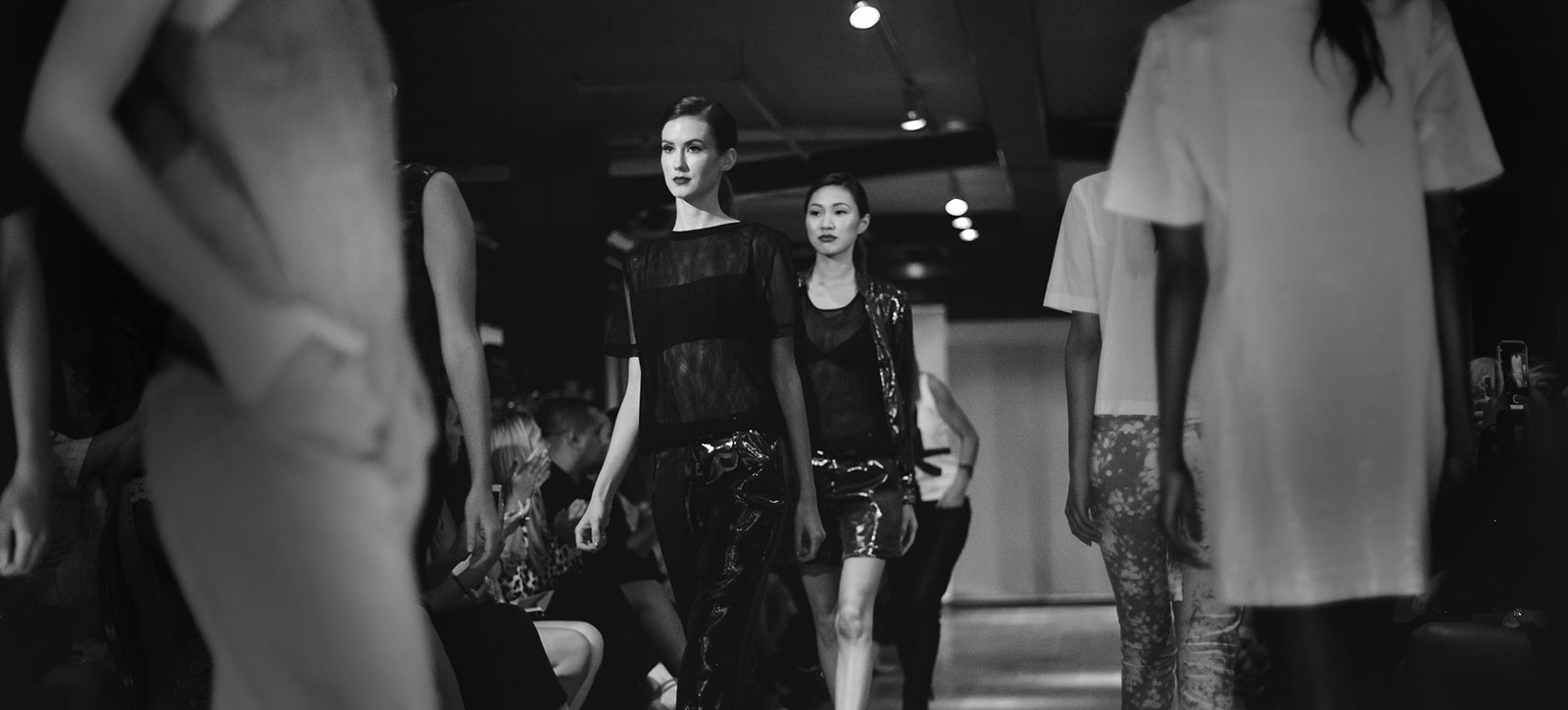 The Los Angeles Fashion Week is a bi-annual event which is a part of the international fashion week circuit alongside London, Paris, Milan, New York, and Tokyo. Showcasing the new season's collections twice a year to media, buyers, industry elite and private clientele, the Los Angeles Fashion Week designers will unveil their newest collections on the following schedule: Spring/Summer collections are shown in October, and the Fall/Winter collections in March.
Hosted in Hollywood, the Los Angeles Fashion Week is unlike any other fashion event on the international calendar. California's fashion industry offers a consumer edge, outselling every other market in the world. Industry insiders and influencers, including many celebrities, dictate the trends for years to come. It represents a fashion authority in the western United States by staying ahead of the curve; showcasing emerging international talent and trend-setting collections from established and well-respected designers. These designers are as relevant as the multi-label boutiques and department stores that carry them throughout the world.
The event showcases some of the best award-winning talent from all over the world. It ushers in the next generation of rule-breaking designers and remain a place for brands you know and love. Over 40 emerging, established, and internationally renowned designers will take the stage to create a unique, innovative fashion experience.
German Edward Morales Agent Talent Manager