Katharine McPhee – WE Day charity event at the Wembley Arena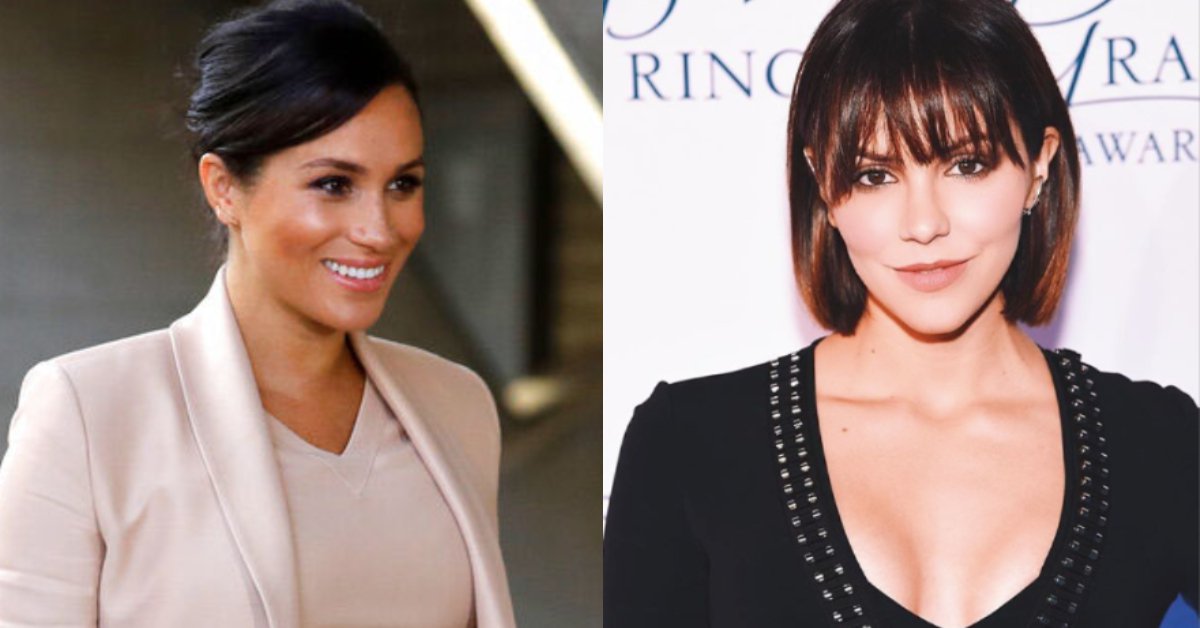 Meghan Markle reunites with school theater friend Katharine McPhee
McPhee, an "American Idol" alum, revealed to the Evening Standard that they saw each other at the WE Day charity event held on March 6 at the Wembley Arena.
The actress, who made her West End debut last February as the lead in the musical "Waitress," said that the Duchess of Sussex still remembered her and her older sister.
"She remembered my sister more specifically because they were in the same class, and she said, 'I'm just sitting around waiting for the baby to come.'"
McPhee described Meghan on "Good Morning Britain" on Tuesday, March 12, as "always lovely and always talented and always put together" during their theater days in school. She added that at the time, she was in middle school and Meghan was in high school.
Back in February, the singer and actress shared a picture of her and Meghan in their younger days on Instagram.
"Meghan and I did musicals together as kids. She grew up to be the Duchess of Sussex and I grew up to star on the West End, so same life if you ask me," she quipped.
McPhee said on the show that she invited Meghan to see "Waitress" and hoped she would be able to attend.
Meghan and Prince Harry have shown their love for theater with dates to plays such as "Hamilton" in 2018 and "Tina: The Musical," which they saw this month. Given her theater background, the Duchess fittingly chose the National Theatre as one of her first patronages back in January.  Niña V. Guno /ra
German Edward Morales Agent Talent Manager