Kevin Bacon is playing Lake Cowichan's Riverside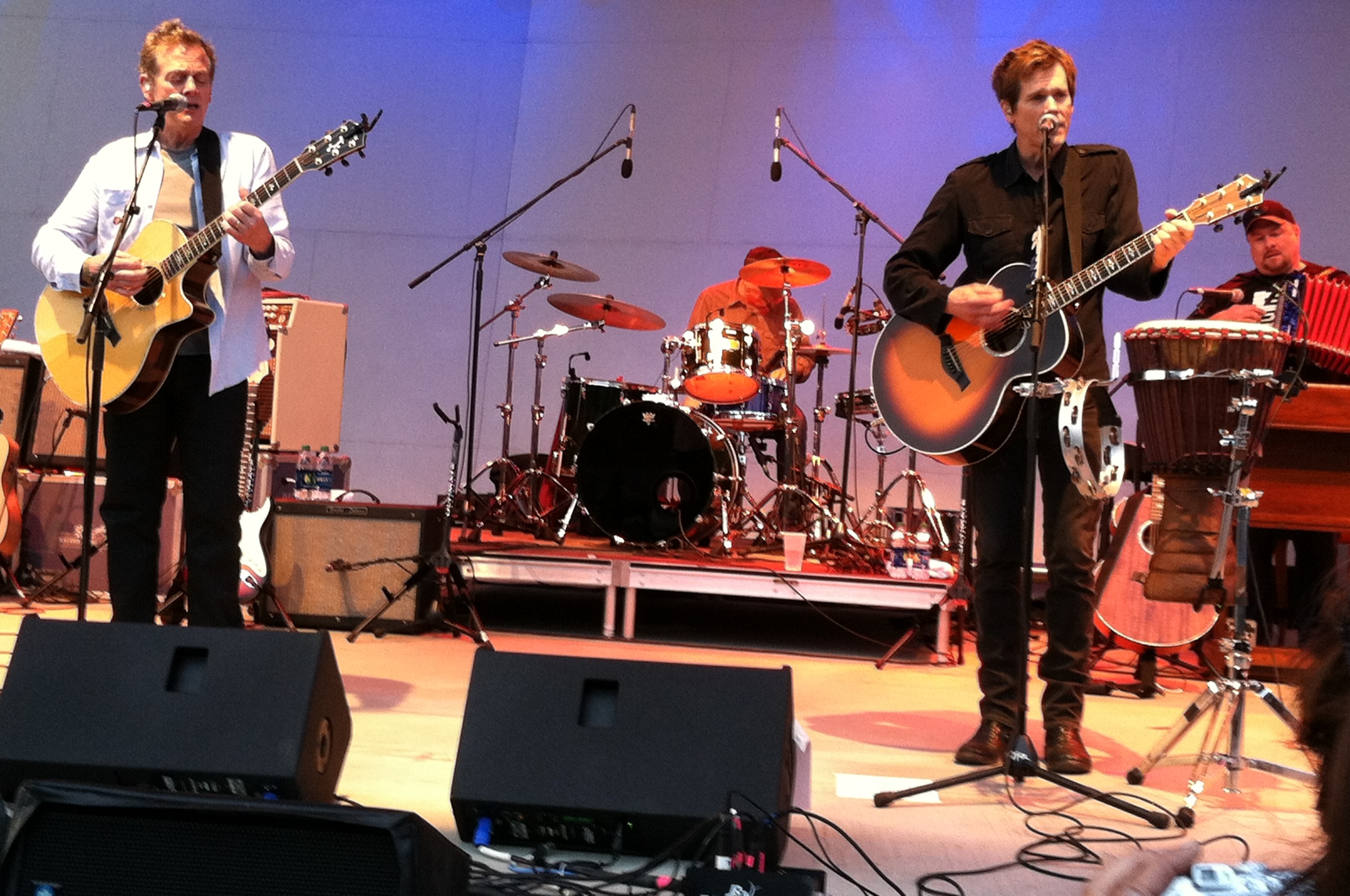 Kevin's Bacon is playing Lake Cowichan's Riverside Inn for the first time
The Riverside Inn, out at Lake Cowichan, has been offering a lot of good music lately and Nanaimo-based rock trio Kevin's Bacon are bringing their upbeat, danceable to the pub on Saturday, March 23 from 7-11 p.m.
I'm told the group performs a mix of classic and modern rock cover songs from the likes of The Beatles, The Clash, Weezer, The Black Keys, CCR and many more.
This is their first performance in Lake Cowichan, although they have played extensively throughout central Vancouver Island over their 5+ years as a band.
"I think it's huge for us to branch out into different communities here on our Island," says bassist and group spokesman Nathan Stafford. "We play regularly in Nanaimo, but we're excited to perform for the fine folks of Lake Cowichan. We've heard you're a fun bunch!"
Listeners can expect three lively sets of cover songs and maybe an original or two. For more information, check out kevinsbacon.ca or the group's Instagram page @kevinsbaconband
In case you don't know Lake Cowichan, the Riverside is located at the corner of North and South Shore Roads, just east of the bridge in the centre of town. You can't miss it.
German Edward Morales Agent Talent Manager