LA Fashion Corner 2015 Ultimate Fashion Show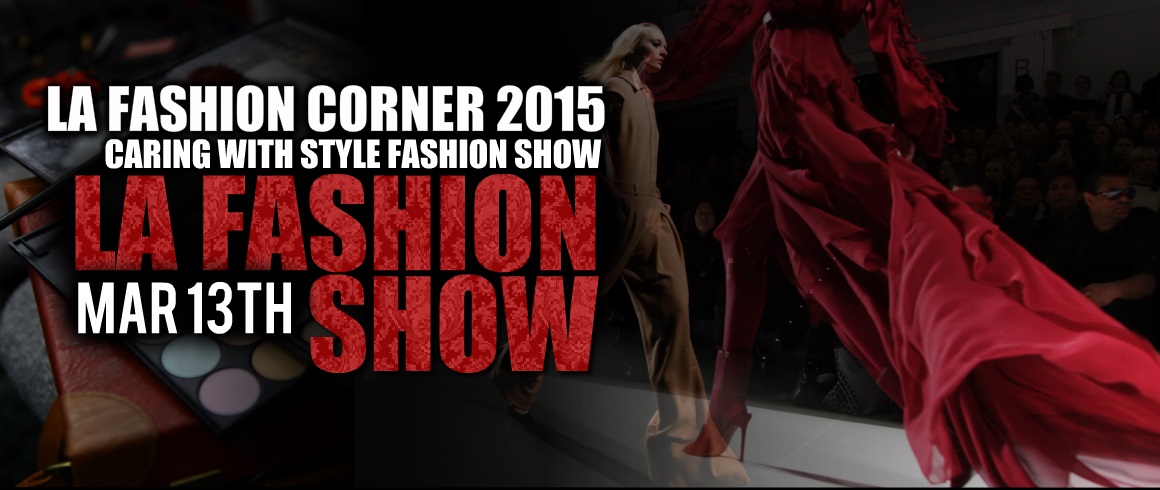 The Notice Network cordially invites you to Los Angeles Ultimate Fashion Wrap Party and Fashion Show…
L.A. FASHION CORNER 2015 FASHION SHOW "CLOSING NIGHT OF FASHION"
Featuring Fashion Designs from Today's Hottest Designers and Exhibitors.
The Notice Network (Network Of The Individual Connected Everywhere) Mixer hosts its monthly business and social networking events at restaurants, nightclubs, lounges, bars and other trendy locations in Los Angeles, California.
Invitees are given the unique opportunity to meet others with similar interests and ambitions to form relationships and help further their careers in a completely social entertaining environment.
Each event includes networking, and amenities such as drink specials, live music, art exhibits, live entertainment, DJ, exhibitors, give-a-ways, guests of excellence, and a business card drawing.
With an emphasis on showcasing established and emerging brands, while uplifting philanthropic causes; LA Fashion Corner alongside Te Notice Network created LA Fashion Corner "Caring With Style" Fashion Show. This is an event that has brought national fashion designers, manufacturers, celebrities, buyers, and media beneath one roof for 6 years. LAFC Fashion Show provides a platform where designers will be able to display their creative growing product lines in a professional runway show plus exhibitors can display their items in an intimate layout, allowing buyers to focus directly on the products and orders.
German Edward Morales Agent Talent Manager